Welcome to Old Pacific Realty
Established in 1985, Old Pacific Realty is located in Southern California.
Enjoy the vast knowledge incorporated in our website to ensure all the links provide the latest updates on goverment links, global economy sites, real estate financing, state and federal agencies along with national and international news updates 24/7.
Old Pacific Realty has an excellent reputation for providing leading edge technology to deliver exceptional insight to the rapidly changing real estate market for our clients who understand our level of committment to them.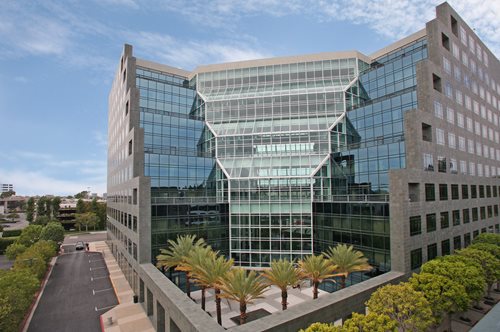 Broker - Kathleen Marie Haub

Office Phone 714-272-2850